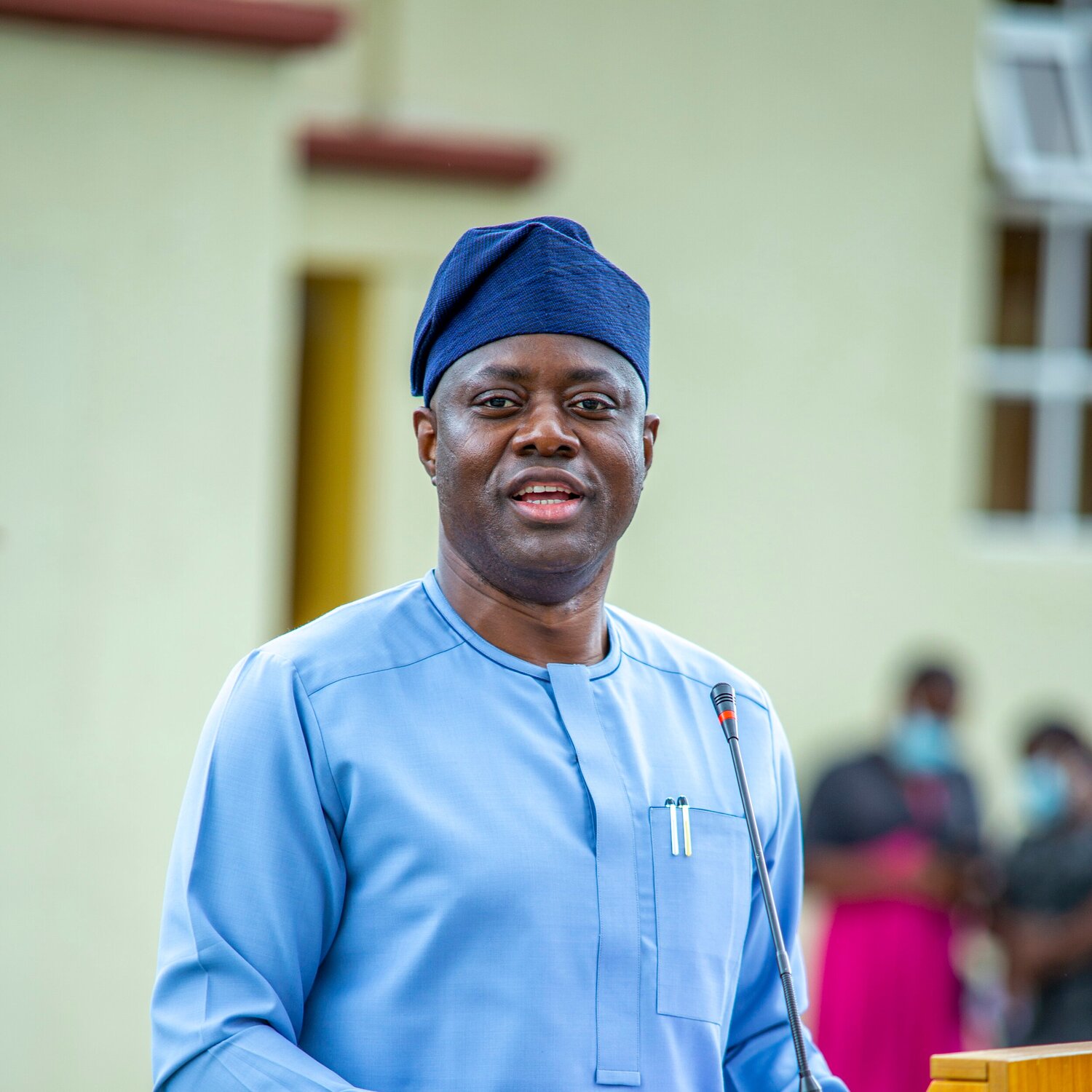 08 Aug 2020

GOODWILL MESSAGE AT THE 2020 ANNUAL GENERAL CONFERENCE OF THE CHERUBIM AND SERAPHIM UNIFICATION CHURCH OF NIGERIA

Thank you for inviting me to deliver a goodwill message at this 2020 Annual Conference. I understand this is the 80th edition of this conference. To have held a conference of this magnitude consistently for eighty years, says a lot about your resilience. Our people say, "proverbs are the horses of words and words are that of proverbs: when words are lost, it is proverbs that we use to find them." Today, however, is not the day for proverbs; it is a day for speaking clearly and openly about the role that religion and worship play in our lives.

This year's Annual General Conference themed 'Enlarge The Place Of Thy Tent,' as taken from Isaiah Chapter Fifty Four Verse Two, is a testament of how God blesses his people and continues to bless them with growth. I heard about the conference that was held last year in Lagos and how it made waves, this year, you are at the Pacesetter State, as you well know, Ajísebíòyólàárí! So this conference I believe, will create a new benchmark of how future events will be.

The Bible says where two or three gather in God's name; He is right there with them. If God will be with two or three, how much more will He be with thousands?

So, my message to you this blessed day is that you may hold fruitful deliberations and conversations that will move your church forward. And that by your presence and faithful acts, you draw more people to examine ways in which they can draw closer to God. When I was on the campaign trail, seeking to be Governor of Oyo State, I stopped by and fellowshipped with you. I spoke to you about my dreams for our beloved state. I am thankful that today we are here, through your efforts and those of our numerous supporters across other faiths. That surely tells us one thing, we are all interested in good governance and a better society, and so we must not allow worship that should unite us, to divide us.

I will continue to work for the benefit of all, to provide a peaceful, safe and secure state where we can all worship without fear. I am happy that Amotekun, the regional security outfit to which Oyo State strongly subscribes is shaping up brilliantly. Very soon, we will begin to reap the rewards of that project.

At the beginning of this message, I told you that today is not the day for proverbs. So I will hold back from sharing any; instead, I will wish you once more a joyful conference as you seek to enlarge the place of your tent.

Governor Seyi Makinde, January 30, 2020.